We unite to combat climate change
We are a foundation formed by a multidisciplinary team of professionals working in Latin America.
Novedades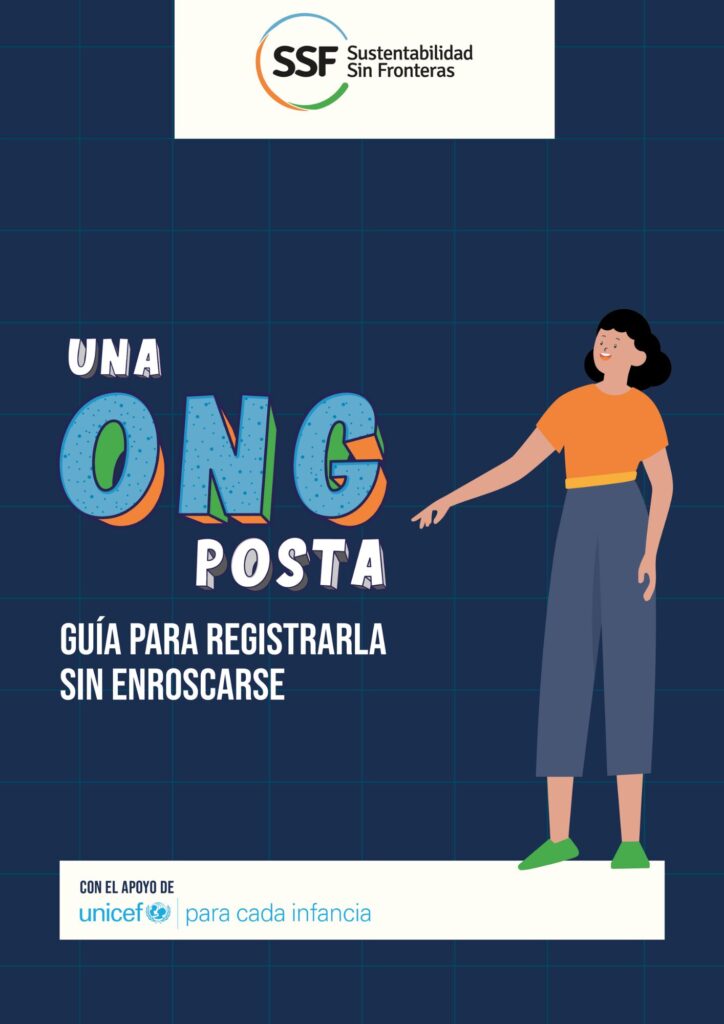 Lanzamos la guía ¡Una ONG posta! para ayudar a los grupos de sociedad civil que quieran ser una organización legalmente constituida y profesionalmente formalizada. Recopilamos información, bibliografía y agregamos nuestra propia experiencia.
Finalizó la cumbre regional de jóvenes y cambio climático en Bogotá, Colombia de la cual fuimos co-organizadores con la presencia de más de 300 jóvenes de 15 países, 10 mil horas de trabajo y un mapeo de más de 350 organizaciones que representan más de 10.000 miembros.
Dentro de los resultados destaca el documento "De la propuesta a la implementación".

¡Apoyanos con tu firma!
Our work ecosystem








Notas de opinion posicionadas en medios digitales