Would you like to promote proactive climate change policies and projects?
Addressing climate change involves promoting effective adaptation and greenhouse gas mitigation policies. From awareness raising to implementation of practical measures with measurable impacts, our team is trained to accompany you in the process.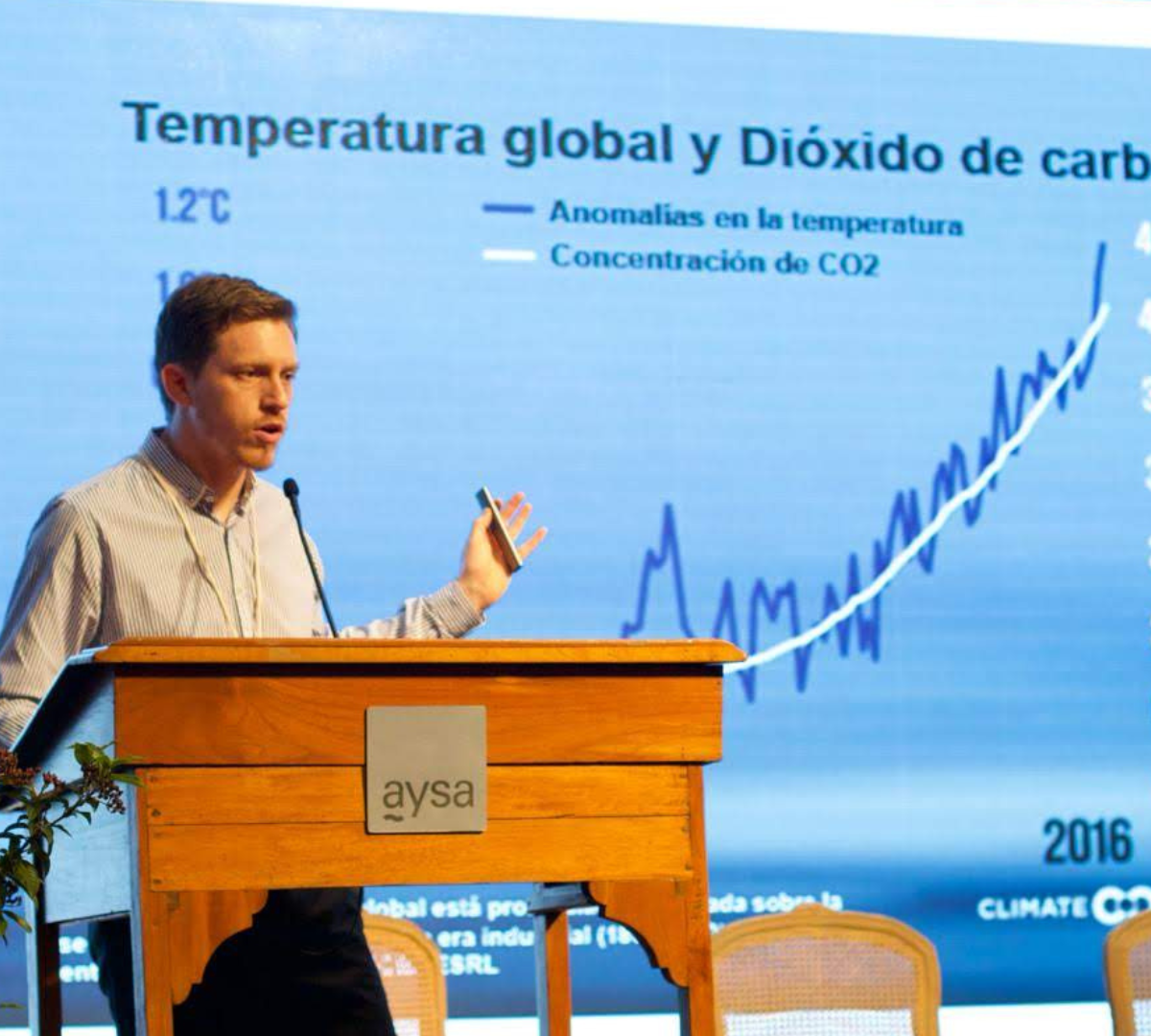 - Carbon footprint measurement and offsetting
We measure the carbon footprint of products, services, events and even an entire organization and give compensation suggestions based on the results obtained. Our work includes the carbon footprint measurement and life cycle analysis of CEAMSE's operations and of our own events. Our calculations are validated by the University of Catalunya (UIC).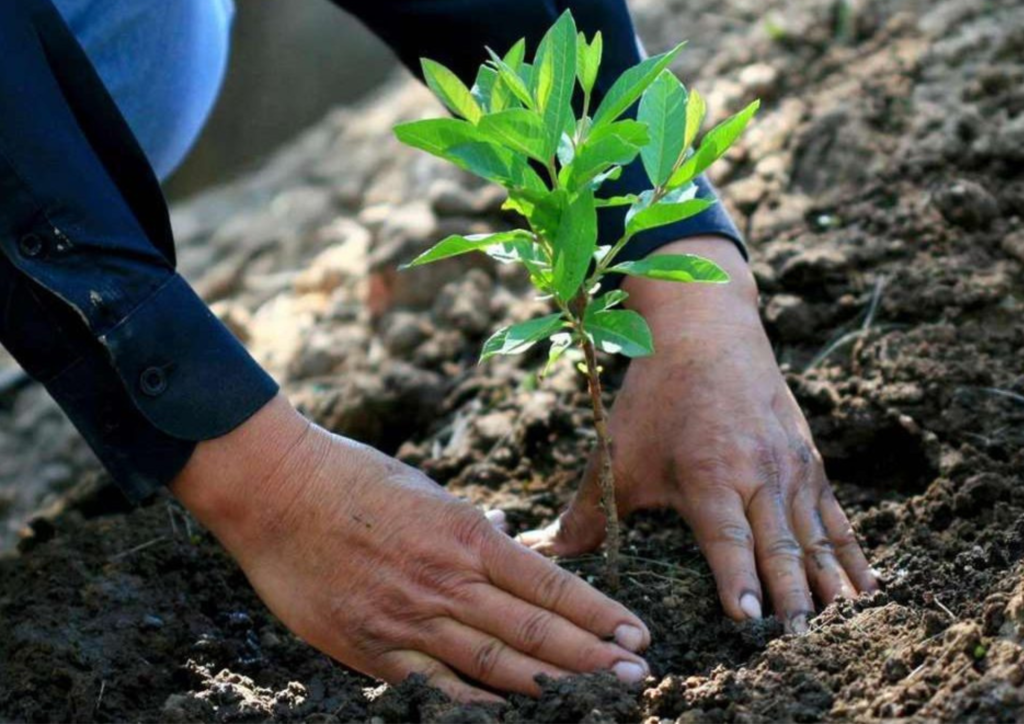 - Mitigation and adaptation plans
We can assist you in the development of climate change mitigation and adaptation plans. Our team is formed by professionals from multiple disciplines who have extensive experience, which allows us to address complex issues in a comprehensive manner.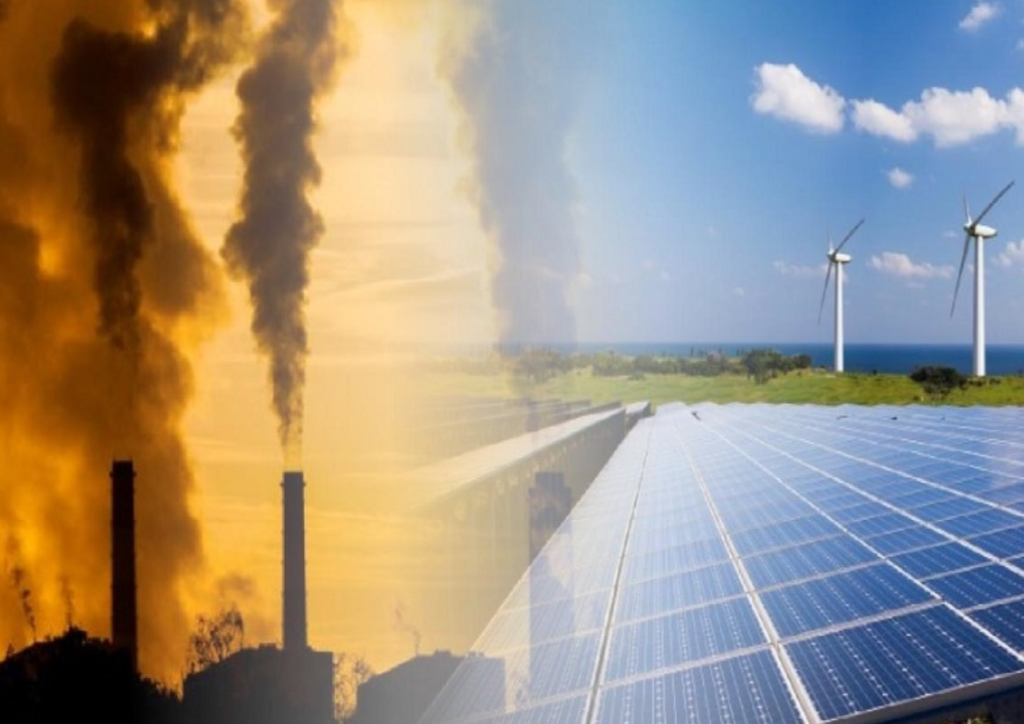 Inventario de gases de efecto invernadero
A GHG inventory is an analysis of the amount of greenhouse gases produced by an activity, territory or production unit and emitted into the atmosphere, and it is expressed in CO2 equivalents (the standard measurement unit) during a particular period of time (for example, one year).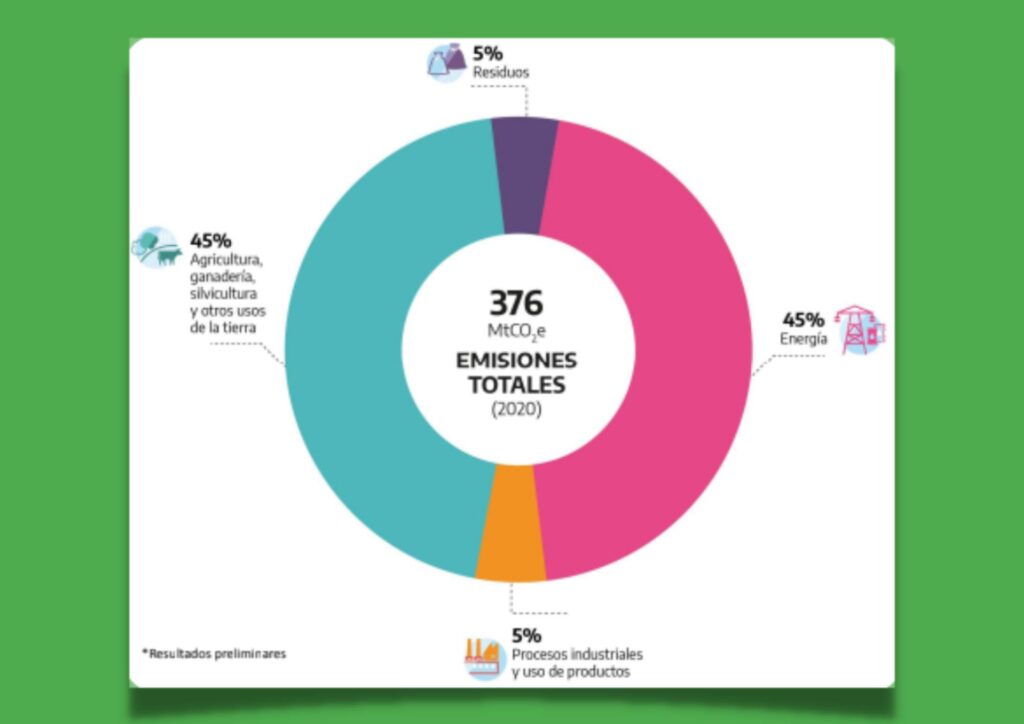 Mapas para el monitoreo de amenazas y el manejo de riesgos
Desarrollamos una metodología para la identificación de amenazas y vulnerabilidades a nivel subnacional. Esto se ve plasmado en mapas que georreferencian impactos y que pueden ser insumo del desarrollo de políticas públicas y planes estratégicos del sector privado.