All human beings emit greenhouse gases into the atmosphere when performing daily activities.

Knowing the huella de carbono individual, de un producto o una empresa nos ayuda a actuar para hacerle frente al Cambio Climático.
Measure, reduce and offset your Carbon footprint measurement and offsetting empresarial
Con especialistas podemos medir la huella de carbono de tu empresa, producto, evento u oficinas y armar un plan de acción para que puedas reducir las emisiones e incluso compensarlas.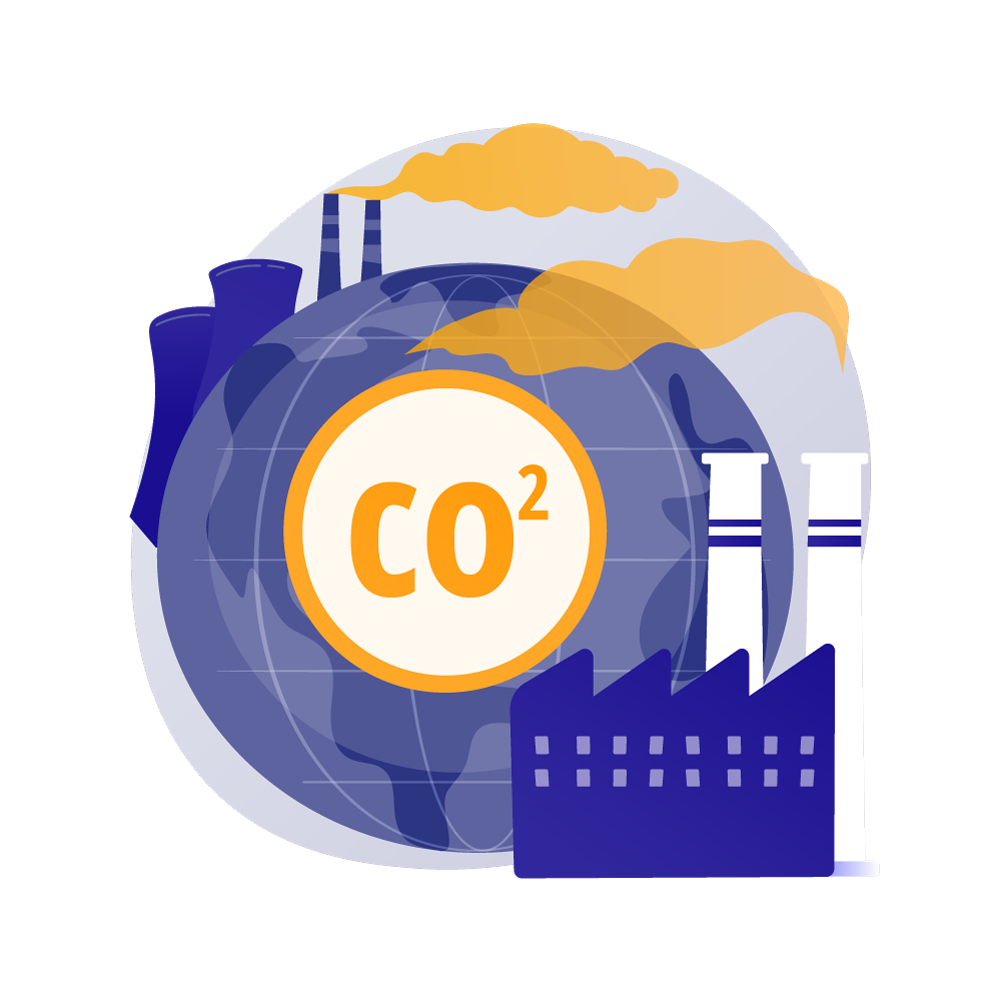 Need a quote?
¡Escribime a [email protected] y te responderé a la brevedad!

Luz Ruggieri | Mitigation Projects Manager
What is the carbon footprint?
The carbon footprint measures the amount of greenhouse gases emitted by a person (by lifestyle), a product, an institution, etc. It is usually measured in tons of CO2 equivalent per year.

It involves these steps:

1) Calcular la huella de carbono (individuo, producto, servicio, empresa, etc).
2) Reducirla: desarrollando una estrategia acorde
3) Compensarla: apoyando proyectos o comprando créditos.
Corporate carbon footprint
The carbon footprint of a company (offices, employee/product transportation, electricity consumption, etc.) can be measured for its products or services. First, the company should define a purpose, since it will vary based on whether the company aims at developing a new product or making structural modifications in order to reduce its footprint.

En el 2020 desde sustentabilidad sin fronteras medimos la huella de carbono de todos los residuos que gestionó el CEAMSE durante el 2018 y 2019, realizando a su vez un Análisis de Ciclo de Vida de los mismos.
How can we offset the carbon footprint?
Compensating involves one of these two actions:

Reducir emisiones: By replacing fossil fuel-based power plants with renewable energy-based power plants, for example.

Almacenar Carbono: By planting trees, for example. Through photosynthesis, trees absorb carbon from the atmosphere and store it in the bark.

Si se trata de una compensación a nivel del individuo te recomendamos que visites nuestras calculadora y una vez que conozcas tu huella vayas a la opción de compensar apoyando proyectos de reforestación de bosques nativos en nuestro país. Si se trata de una compensación a nivel empresarial o de otra escala mayor te recomendamos que te pongas en contacto con nosotros para que evaluemos la mejor alternativa.
Need a quote?
Write to me at [email protected] y te responderé a la brevedad.

Luz Ruggieri | Mitigation Projects Manager