At Sustentabilidad Sin Fronteras, Eco House Global and the government of the City of Buenos Aires we seek to implement a proper organic household waste disposal.
Did you know that we opened 5 organic waste drop-off locations in the city of Buenos Aires? Come meet us! We will welcome you and give you all the information you need to reduce your waste by half!

Moreover, we are planning monthly workshops and training sessions so that we can learn together how to make our house into a sustainable home.

Follow us on social media and check the date and time of the workshops.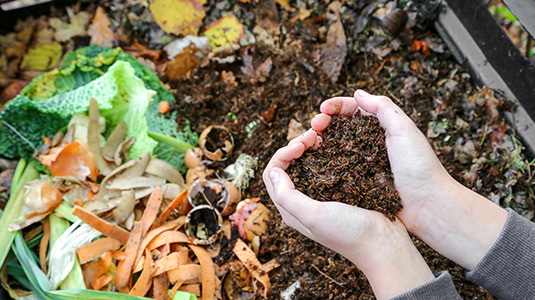 Map of organic waste
drop-off locations