We have been part of COPs since 2015!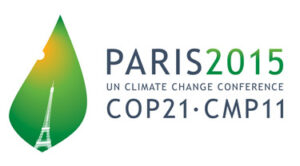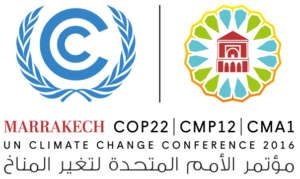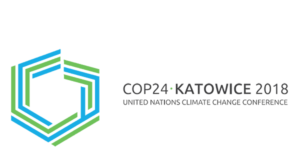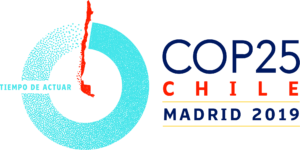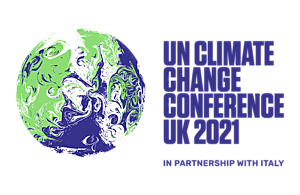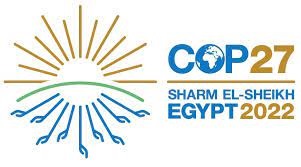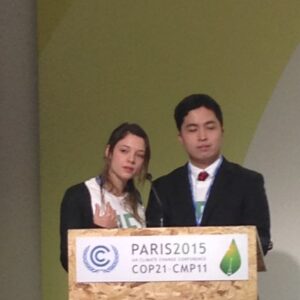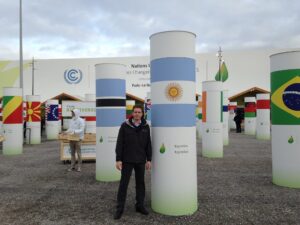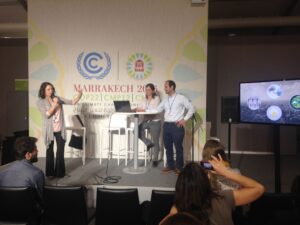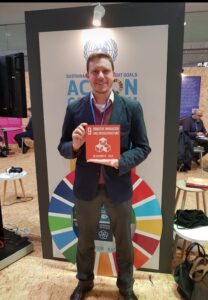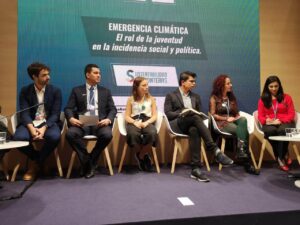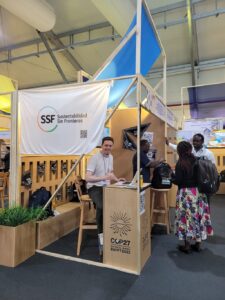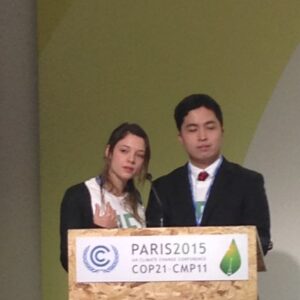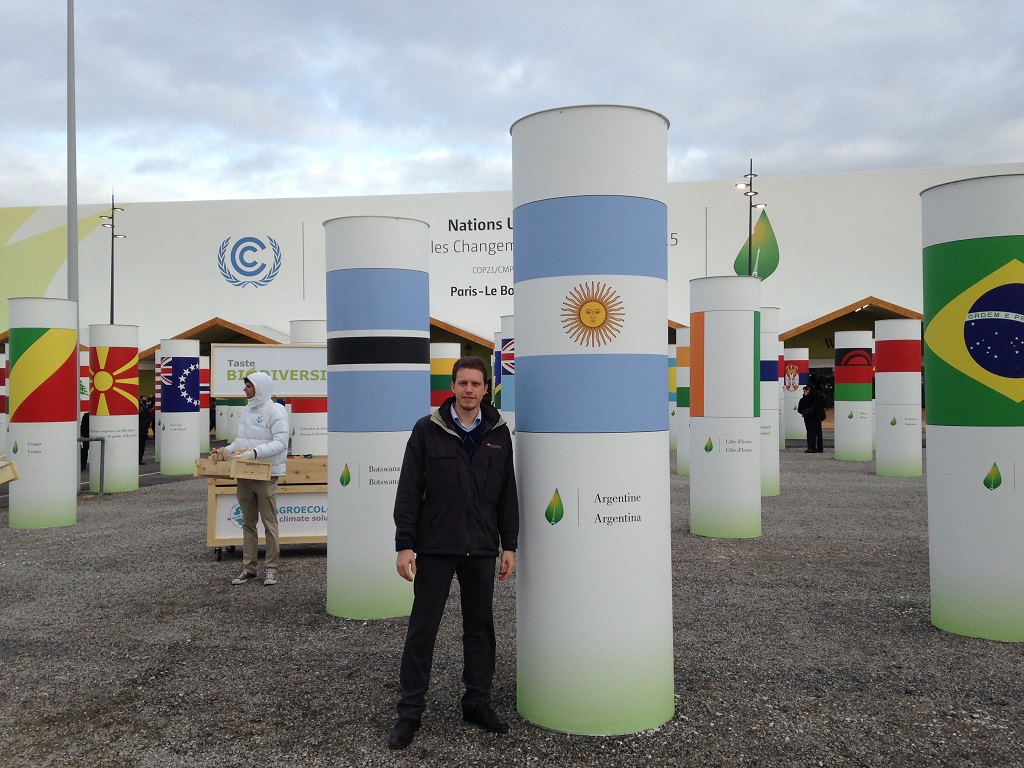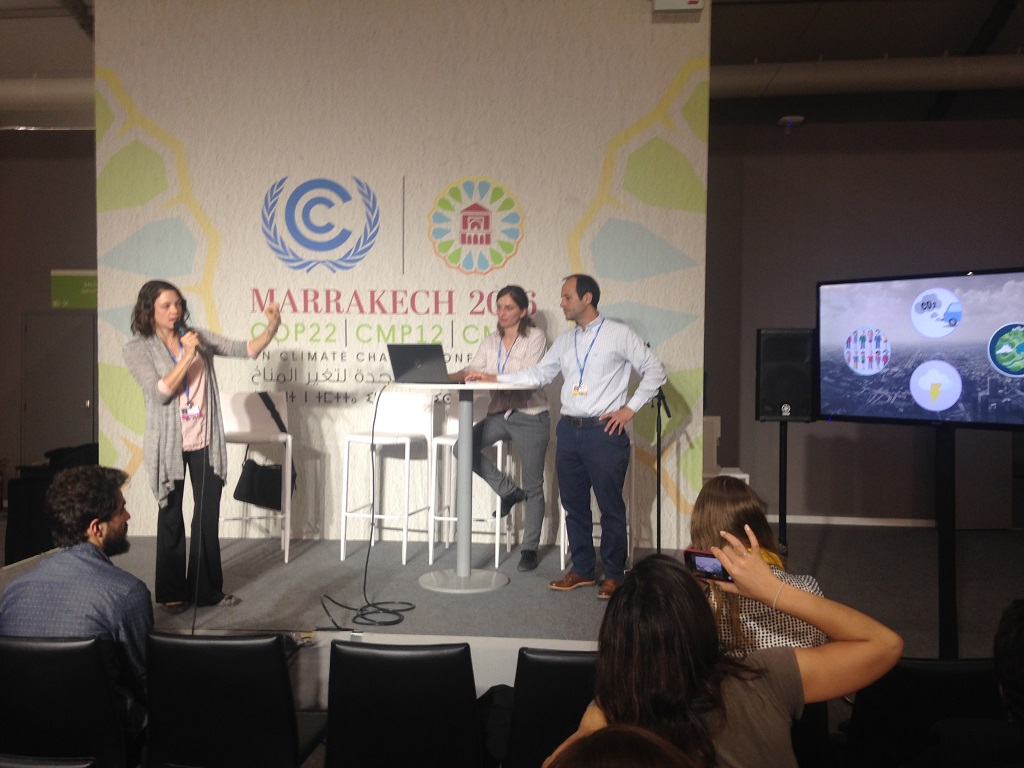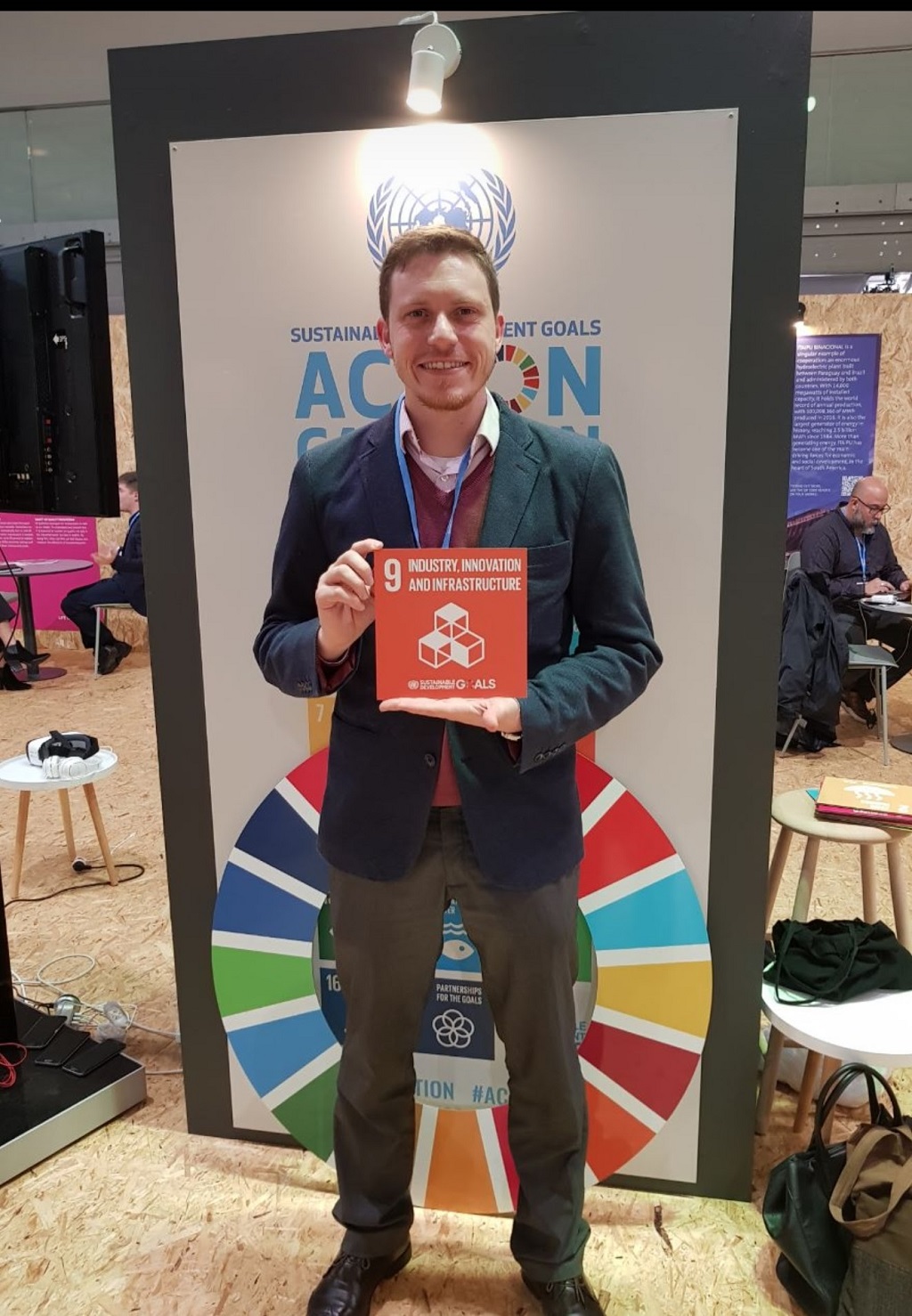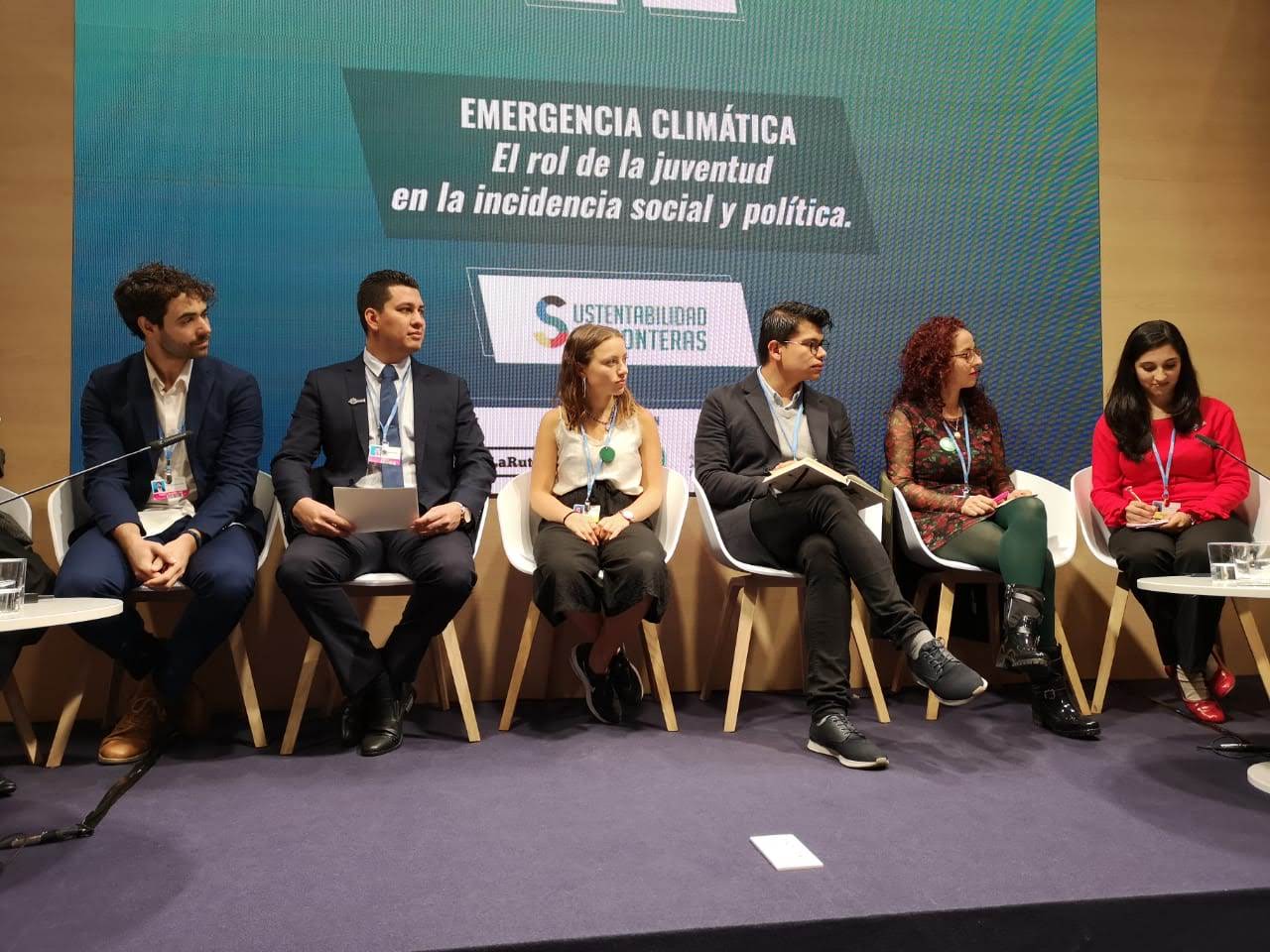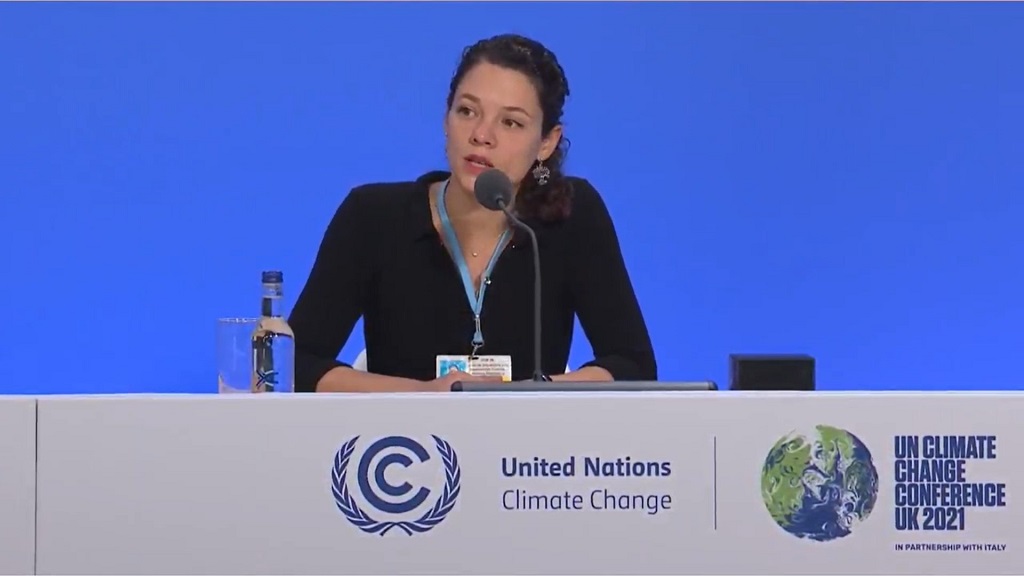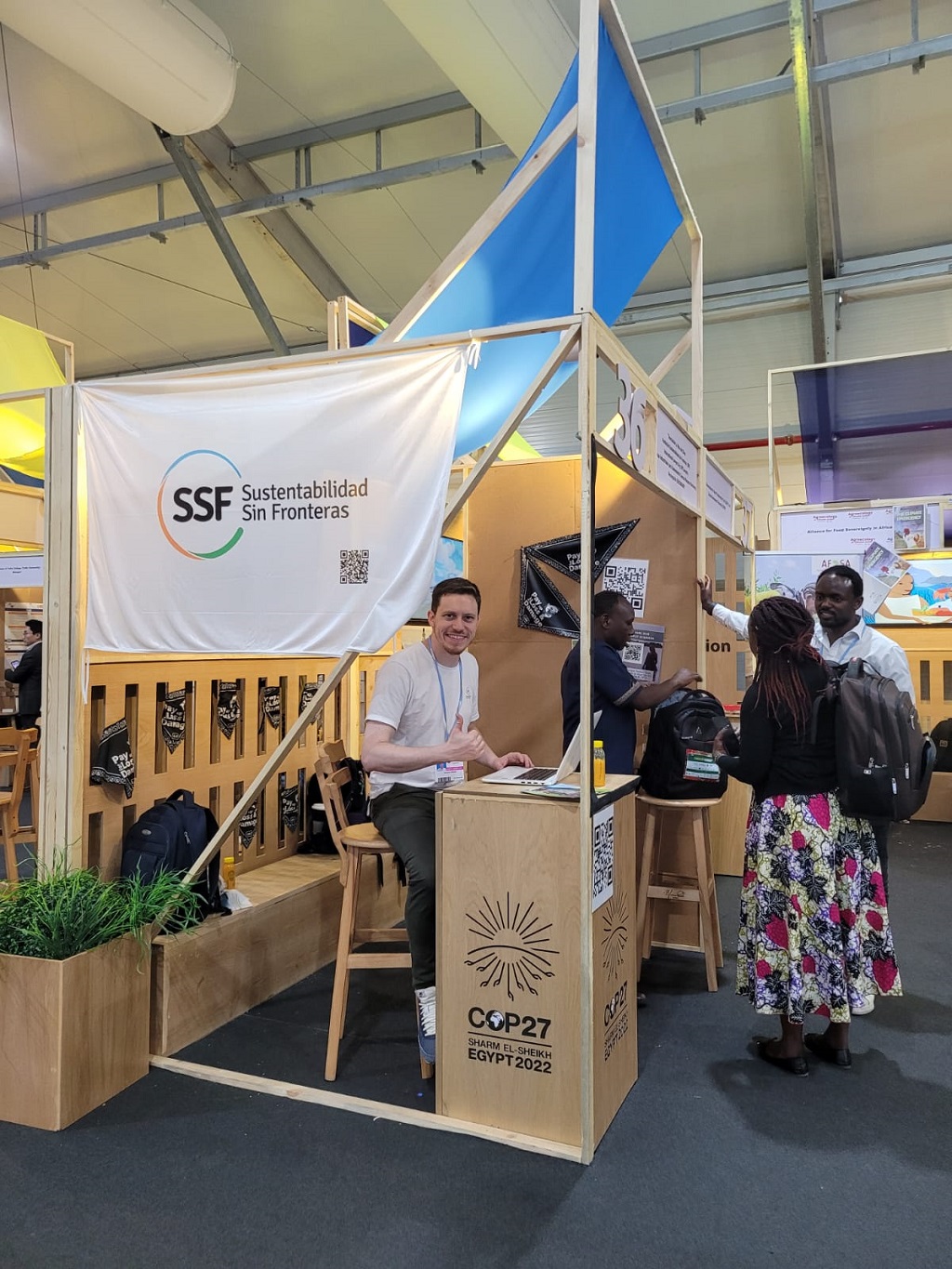 Acción Climática 2023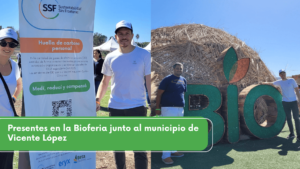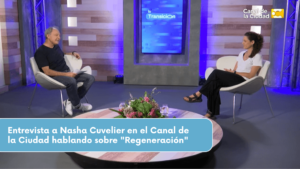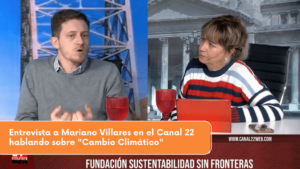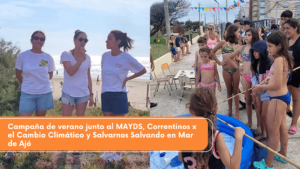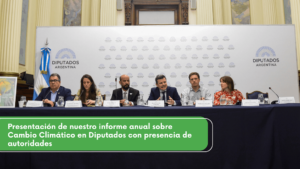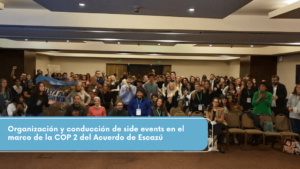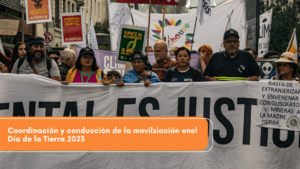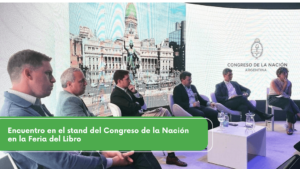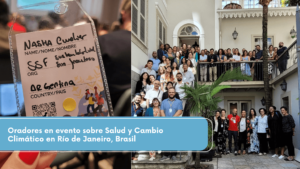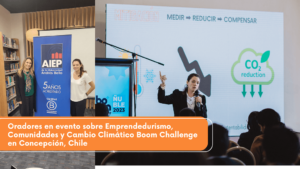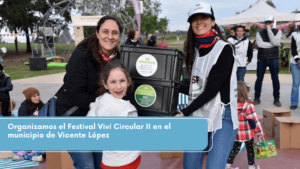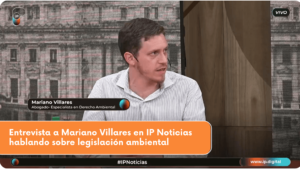 Acción Climática 2022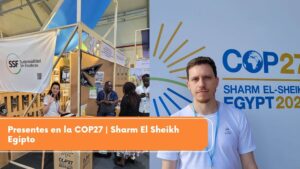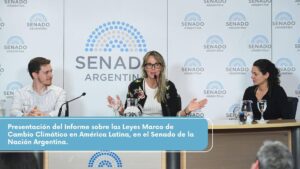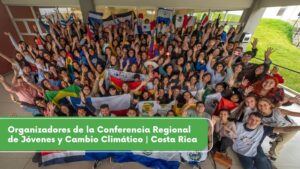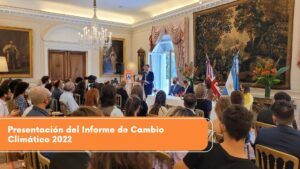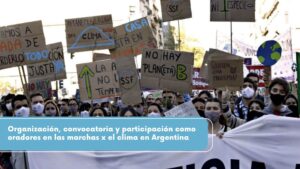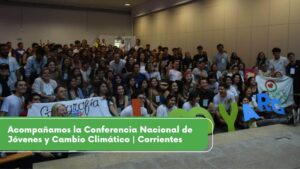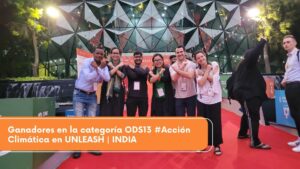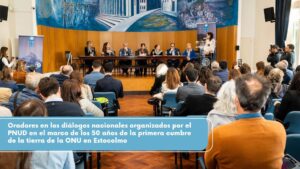 Outstanding participation
In programs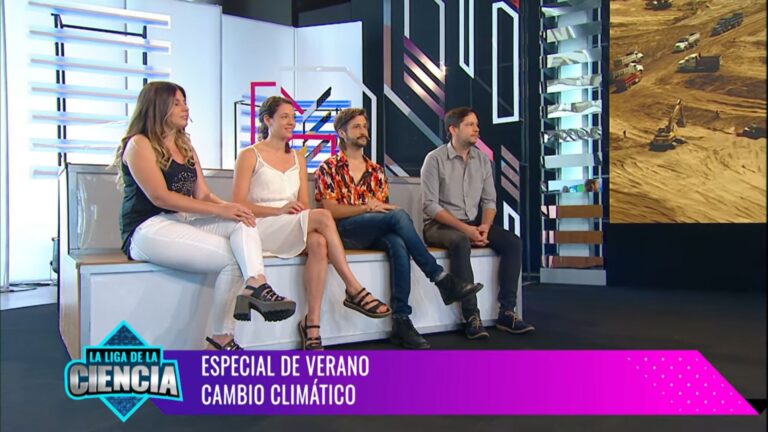 The Science League seeks to bring ideas, creativity and passion for knowledge to the fore. It shows the potential of Argentine science and it explains the unknowns of the world.
05:26 What is climate change?
08:32 Latest news on climate change
12:52 Report on the impact of climate change
20:20 Guest speakers: Nasha Cuello, Cruz Ruax and Nahuel Pugliese, "Fundación Sustentabilidad Sin Fronteras"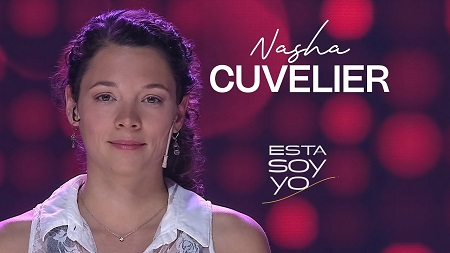 "Esta soy yo" (This is me)is a program of 25 ten-minute episodes based on biographical talks with different Argentine women whose life and profession are an inspiration to the world.It is available on the YouTube channel of Leyenda Contenidos, a new production company based in Buenos Aires whose philosophy is founded on "seeing the world through a third eye".
Some of the guest women included ballet dancers Eleonora Cassano y Mónica Fracchia , women's soccer player Mónica Santino, co-founder of Sustentabilidad Sin Fronteras Nasha Cuvelierand renowned HIV infectologist Gabriela Piovano.
Nasha Cuello Cuvelier hablando sobre Cambio Climático y Transición Energética en Canal Diputados TV.
Mariano Villares hablando sobre Cambio Climático y Responsabilidad Social Empresaria en Canal 22
Cruz Ruax hablando sobre activismo ambiental en Canal América.
Nasha Cuello Cuvelier hablando sobre Regeneración con Sergio Elguezábal en Canal de la Ciudad