See our latest events eventos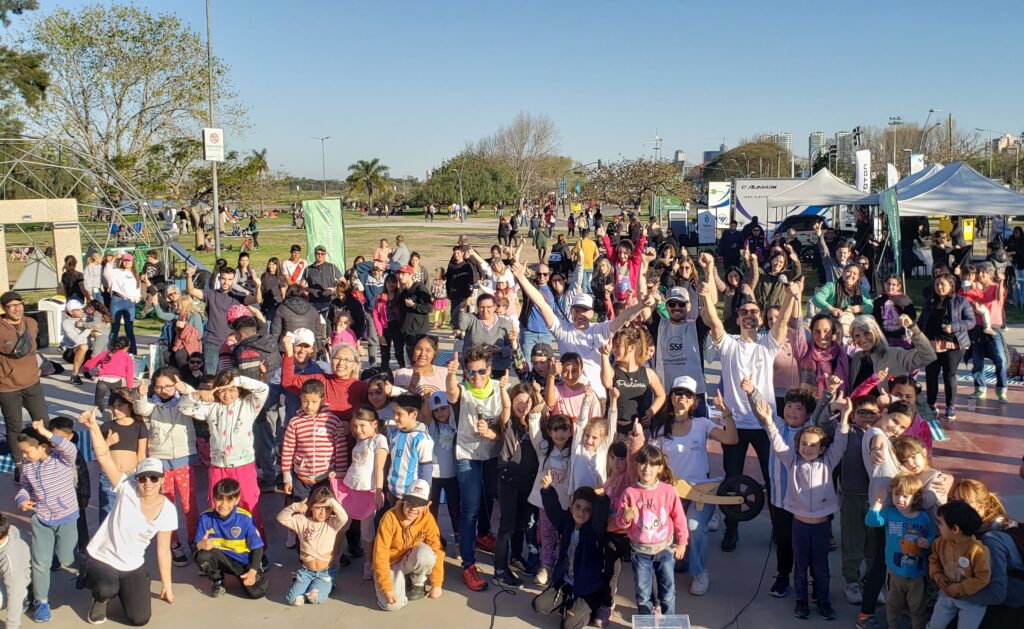 Festival viví circular

Realizamos la tercera edición del festival viví circular en el municipio de vicente lópez que contó con feria de emprendedores sustentables, juegos de concientización para las infancias, bicicleteada familiar, plantación de nativas, limpieza de costa y charlas super interesantes.

Revivilo acá.
RCOY 2023

Finalizó la cumbre regional de jóvenes y cambio climático en Bogotá, Colombia de la cual fuimos co-organizadores con la presencia de más de 300 jóvenes de 15 países, 10 mil horas de trabajo y un mapeo de más de 350 organizaciones que representan más de 10.000 miembros.
Dentro de los resultados destaca el documento "De la propuesta a la implementación".
RCOY Latin America | 2022

After the success of the RCOY in 2021, we decided to join efforts and organize a hybrid event. The virtual process consisted of training sessions and an open event for everyone who wanted to participate. The in-person event took place in Cartago, Costa Rica, on September 12-14, 2022. If you have any questions, please visit the RCOY website, rcoyla.org
Annual Report | 2022

This document summarizes and updates the status of the main points of climate negotiations, based on the Glasgow Climate Pact COP26 (UK, November 2021) and looking forward to the COP27 to be held in Sharm el-Sheikh (Egypt). The in-person event was held at the palace of the UK Embassy in Argentina, with some of the country´s main actors in climate change in Argentina.
RCOY LAC | 2021
In 2021, we collaborated for the first time with Eco House to organize the first Regional Youth Conference in Latin America and the Caribbean. We offered training sessions followed by a three-day event with distinguished speakers. Together with change.org, we launched a campaign that collected more than 30,000 signatures. If you would like to know more about RCOY, visit rcoyla.org.
Annual Report | 2020
Presentation of the Climate Change 2020 Annual Report: Our present and future. This is a specific report on climate change written in Spanish, free of charge and with a perspective from the South.
COY 15 | 2019
We organized the «Conference Of Youth» (official UN youth event, COY) in the municipality of Vicente Lopez, with the participation of more than 350 young people from 15 different Argentine provinces.
KONEX | 2019
This is how the first meeting of young people from Buenos Aires was experienced in the city of Buenos Aires, with speakers from multiple disciplines and activities.
Annual report | 2019
Our annual report compiles the situation of the post-COP24 international debate at the Government House of the province of Chaco.
COY 14 | 2018
We organized the "Conference of Youth" in the city of Cordoba, with the participation of more than 450 young people from different Argentine provinces.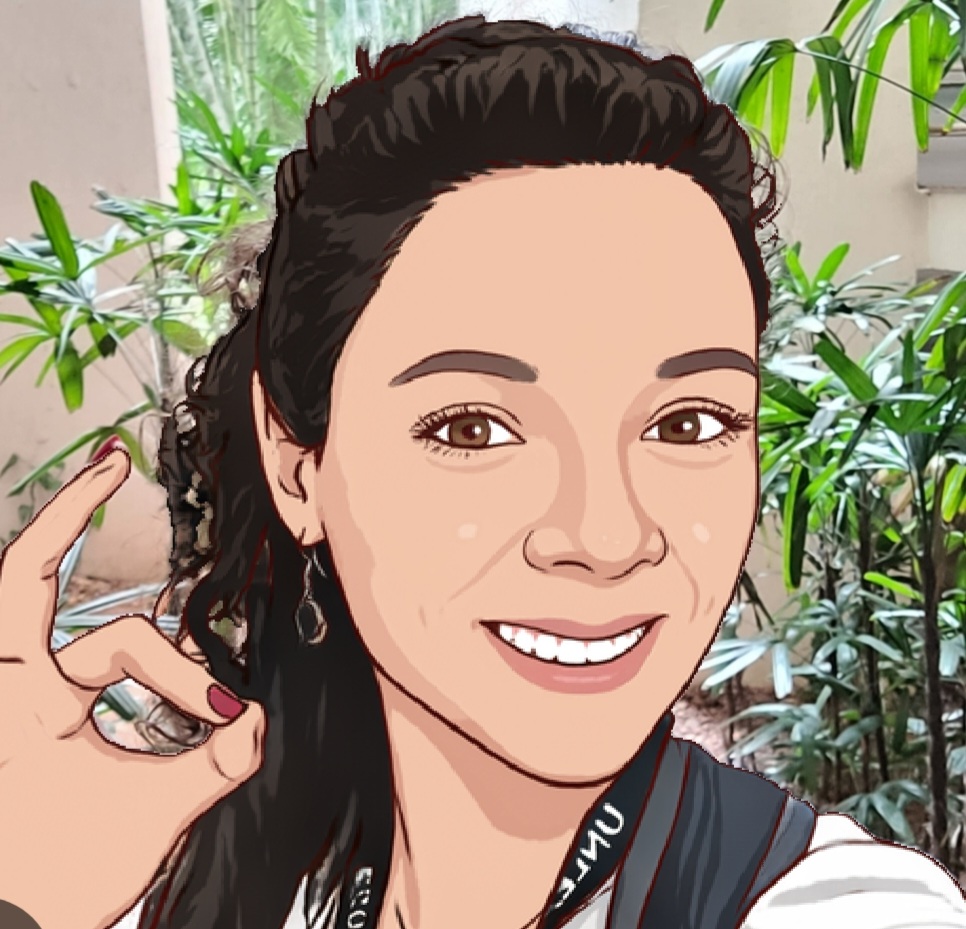 Need a quote?
¡Escribime a [email protected] y te responderé a la brevedad!

Nasha A. C. Cuvelier | Co-Fundadora de Sustentabilidad Sin Fronteras