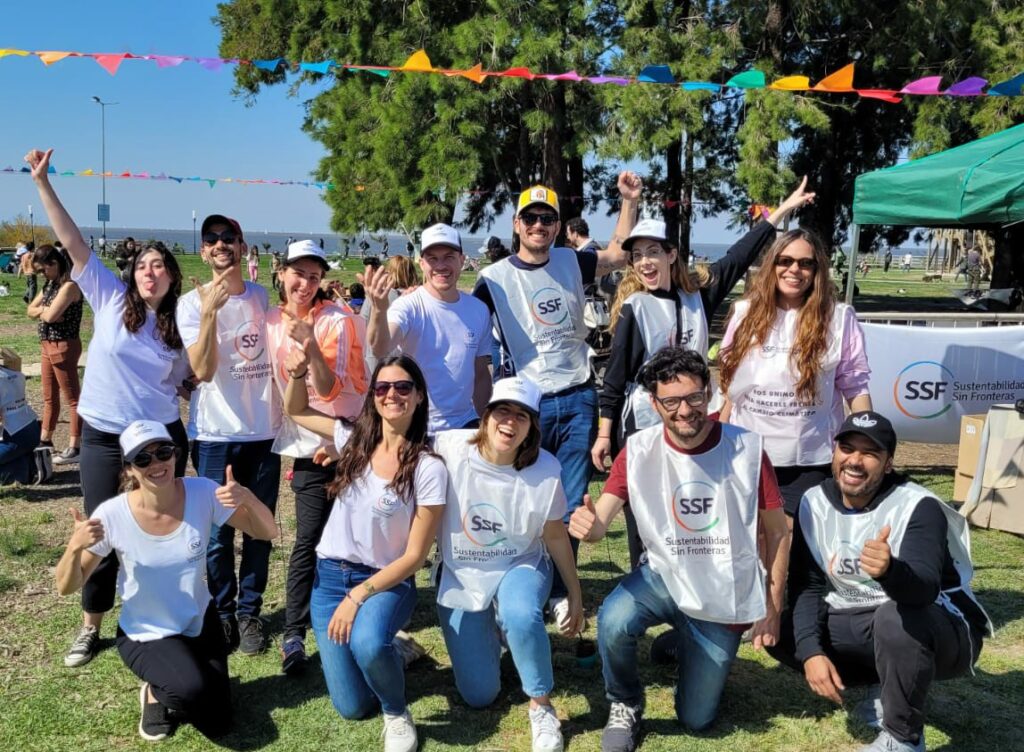 Collaborates voluntarily
What can I do?
Content
You can help us by generating educational or awareness content for different channels.
Events
We always need extra hands to plan events.
Ideas
If you have a project that can help us combat climate change, contact us and we will analyze how we can incorporate it.